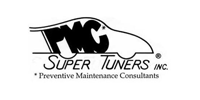 PMC Super Tuners Testimonials A new concept in car care. We Come To You! (314) 838-7949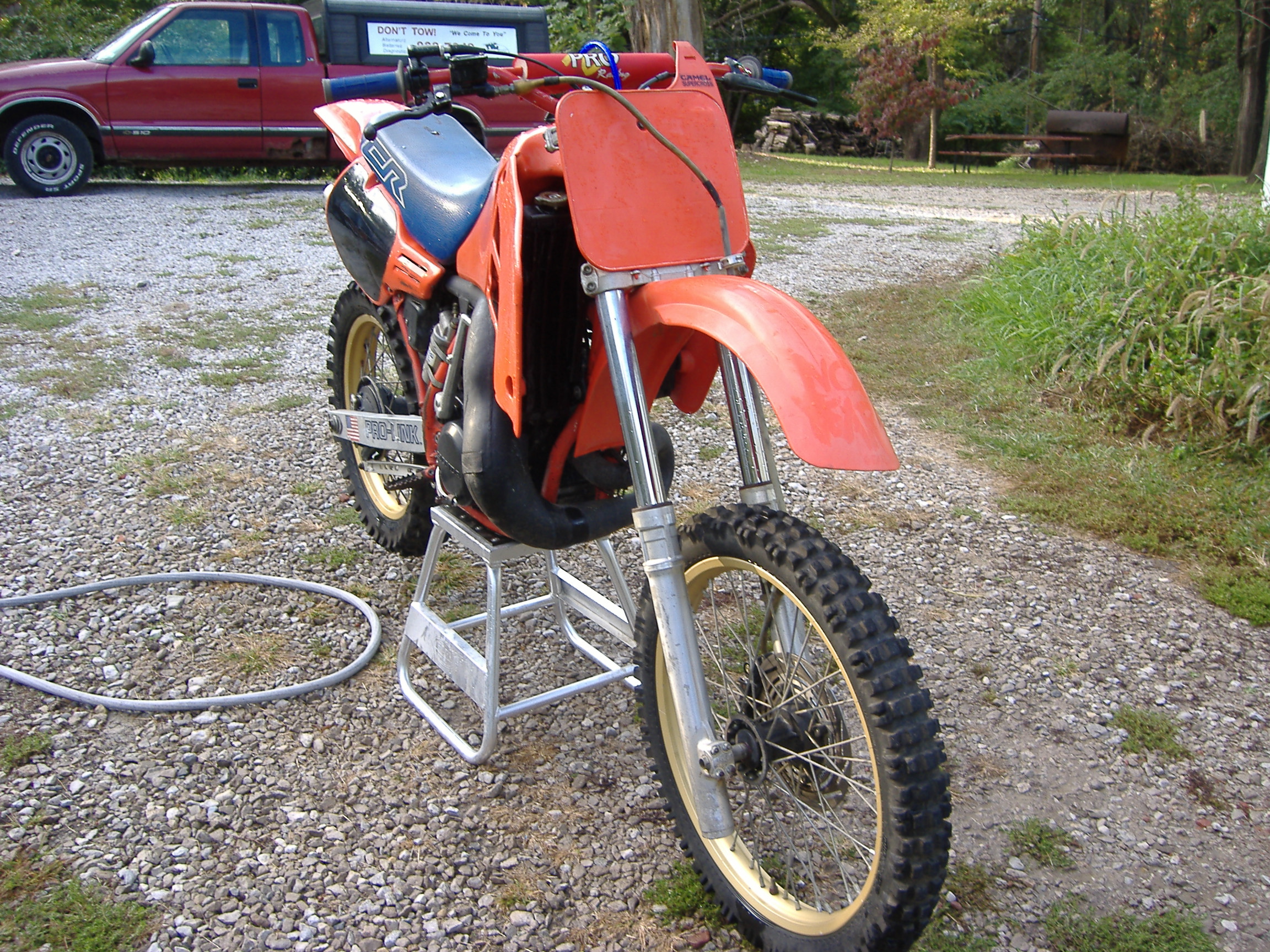 In 1991 St. Louis Post Dispatch columnist Elaine Viets wrote a newspaper article, and St. Louis Channel 2 news made a news clip describing the benefits of auto repair, and preventive maintenance delivered to your home or office,with our mobile auto repair mechanic shop, computer/emission, diagnostic service, PMC Super Tuners. You can view both of them on this page.

Written article
The article was written by Elaine Viets in 1991.

click here to view a printable PDF version of this article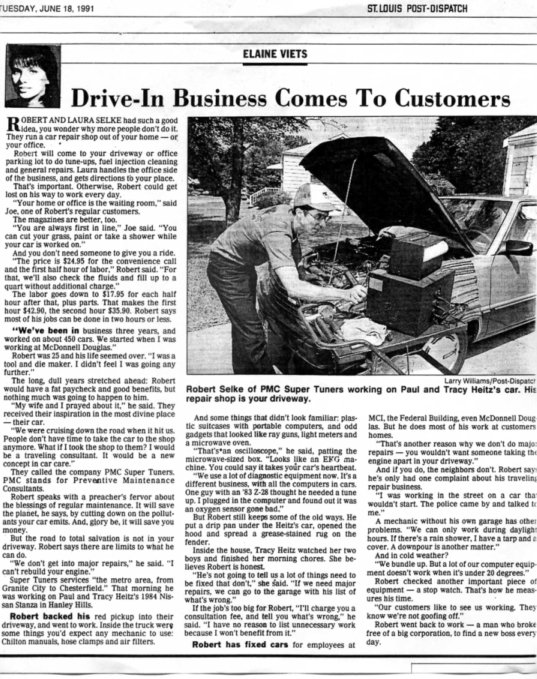 Here is the typed article: St Louis Post Dispatch Tuesday, June 18, 1991 Elaine Viets
Robert and Laura Selke had such a good idea, you wonder why more people don't do it. They run a car repair shop out of your home- or your office. Robert will come to your driveway or office parking lot to do tune-ups, fuel injection cleaning and general repairs. Laura handles the office side of the business, and gets directions to your place. That's important. Otherwise, Robert could get lost on his way to work every day. "Your home or office is the waiting room," said Joe, one of Robert's regular customers. The magazines are better, too.
"You are always first in line," Joe said. "You can cut your grass, paint or take a shower while your car is worked on." And you don't need someone to give you a ride. "The price is $24.95 for the convenience call and the first half hour of labor," Robert said. "For that, we'll also check the fluids and fill up to a quart without additional charge." The labor goes down to $17.95 for each half hour after that, plus parts. That makes the first hour $42.90, the second hour $35.90. Robert says most of his jobs can be done in two hours or less.
"We've been in business three years, and worked on about 450 cars. We started when I was working at McDonnell Douglas." Robert was 25 and his life seemed over. "I was a tool and die maker. I didn't feel I was going any further." The long, dull years stretched ahead: Robert would have a fat paycheck and good benefits, but nothing much was going to happen to him. "My wife and I prayed about it," he said. They received their inspiration in the most divine place-their car. "We were cruising down the road when it hit us. People don't have time to take the car to the shop anymore. What if I took the shop to them? I would be a traveling consultant. It would be a new concept in car care." They called the company PMC Super Tuners. PMC stands for Preventive Maintenance Consultants. Robert speaks with a preacher's fervor about the blessings of regular preventive maintenance. It will save the planet, he says, by cutting down on the pollutants your car emits. And, glory be, it will save you money. But the road to total salvation is not in your driveway. Robert says there are limits to what he can do. "We don't get into major repairs," he said. "I can't rebuild your engine." Super Tuners services "the metro area, from Granite City to Chesterfield." That morning he was working on Paul and Tracy Heitz's 1984 Nissan Stanza in Hanley Hills.
Robert backed his red pickup into their driveway, and went to work. Inside the truck were some things you'd expect any mechanic to use: Chilton manuals, hose clamps and air filters. And some things that don't look familiar: plastic suitcases with portable computers, and odd gadgets that looked like ray guns, light meters and a microwave oven. "That's an oscilloscope," he said, patting the microwave-sized box. "Looks like an EKG machine. You could say it takes your car's heartbeat." "We use a lot of diagnostic equipment now. It's a different business, with all the computers in cars. One guy with an '83 Z-28 thought he needed a tuneup. I plugged in the computer and found out it was an oxygen sensor gone bad." But Robert still keeps some of the old ways. He put a drip pan under the Heitz's car, opened the hood and spread grease-stained rug on the fender.
Inside the house, Tracy Heitz watched her two boys and finished her morning chores. She believes Robert is honest. "He's not going to tell us a lot of things need to be fixed that don't," she said. "If we need major repairs, we can go to the garage with his list of what's wrong." If the job's too big for Robert, "I'll charge you for a consultation fee, and tell you what's wrong," he said. "I have no reason to list unnecessary work because I won't benefit from it."
Robert has fixed cars for employees at MCI, the Federal Building, even McDonnell Douglas. But he does most of his work at customers homes. "That's another reason why we don't do major repairs-you wouldn't want someone taking the engine apart in your driveway." And if you do, the neighbors don't. Robert says he's only had one complaint about his traveling repair business. "I was working in the street on a car that wouldn't start. The police came by and talked to me." A mechanic without his own garage has other problems. "We can only work during daylight hours. If there's a rain shower, I have a tarp and a cover. A downpour is another matter." And in cold weather? "We bundle up. But a lot of our computer equipment doesn't work when it's under 20 degrees." Robert checked another important piece of equipment-a stop watch. That's how he measures his time. "Our customers like to see us working. They know we're not goofing off." Robert went back to work-a man who broke free of a big corporation, to find a new boss everyday.

Video testimonial
This was seen on channel 2 news in 1991 about our mobile auto repair mechanic shop, diagnostic service. PMC Super Tuners Inc. Mobile Mechanic Auto Repair, Computer/Emission, Diagnostic, Service St Louis, St Charles, ATV, Motorcycle, SUV, Truck, Van, Roadside Assistance. (Channel 2 News clip.)
Mobile Auto Repair Shop, Car Repair, Computer/Emission, Diagnostic, Auto Repair, Service St. Louis, St. Charles, Motorcycle, ATV, SUV, Truck, Van, Mechanic, Roadside Assistance. PMC Super Tuners Inc.