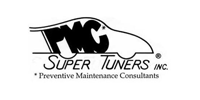 PMC Super Tuners Installation Services A new concept in car care. We Come To You! (314) 838-7949

Services/Warranty: Services performed by a PMC Super Tuners Inc. mobile auto repair shop Mechanic/Technician. Have a 90 day or 3000 mile workmanship warranty.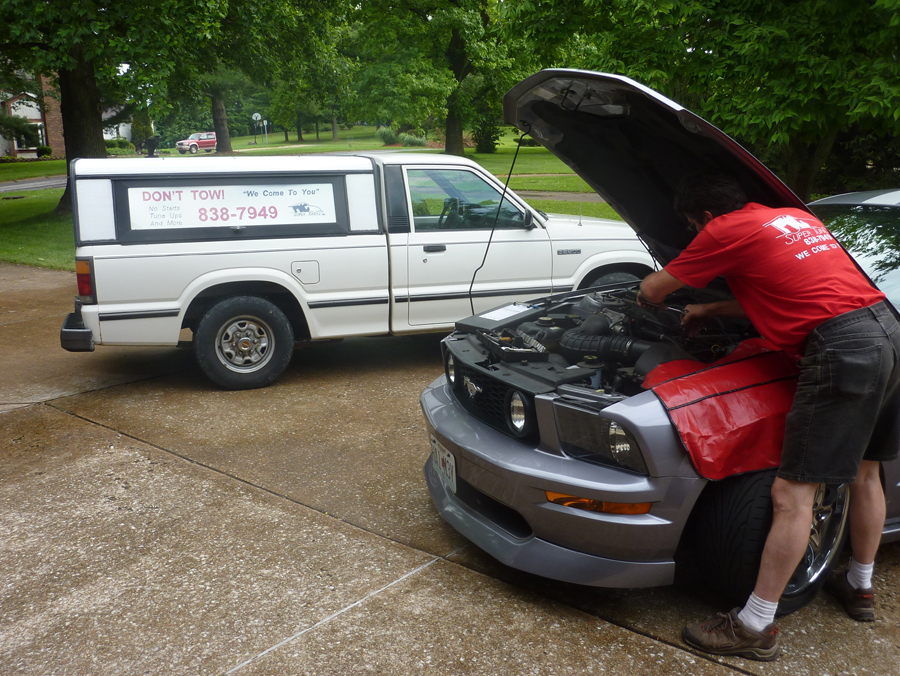 Alternator Installation Battery Installation
Belt Install (Serpentine or V-Belt) Carburetor Service (minor-moderate) Connection Cleaning/Repair (minor-moderate) Computer Scan/Emission System Diagnostics Diagnostics/Service call (Includes up to 1hr of diagnostic time & service call)$74.90 Distributor Cap and Rotor Install Drive Time (South of 40, at 170 or 270 & south or west of 70 at 94)Starting at$24.95 Jump Start $24.95 Extreme Weather (Temp is 0-25 or 95-105 Degrees F) Filter, Air Installation Filter, Fuel Installation, Carbureted or Injected Flat Tire Change/Fuel Delivery Fuel Injection (Pressure Cleaning) Fuel Pump Mechanical/Electrical (For safety reasons we do not service in tank fuel pumps)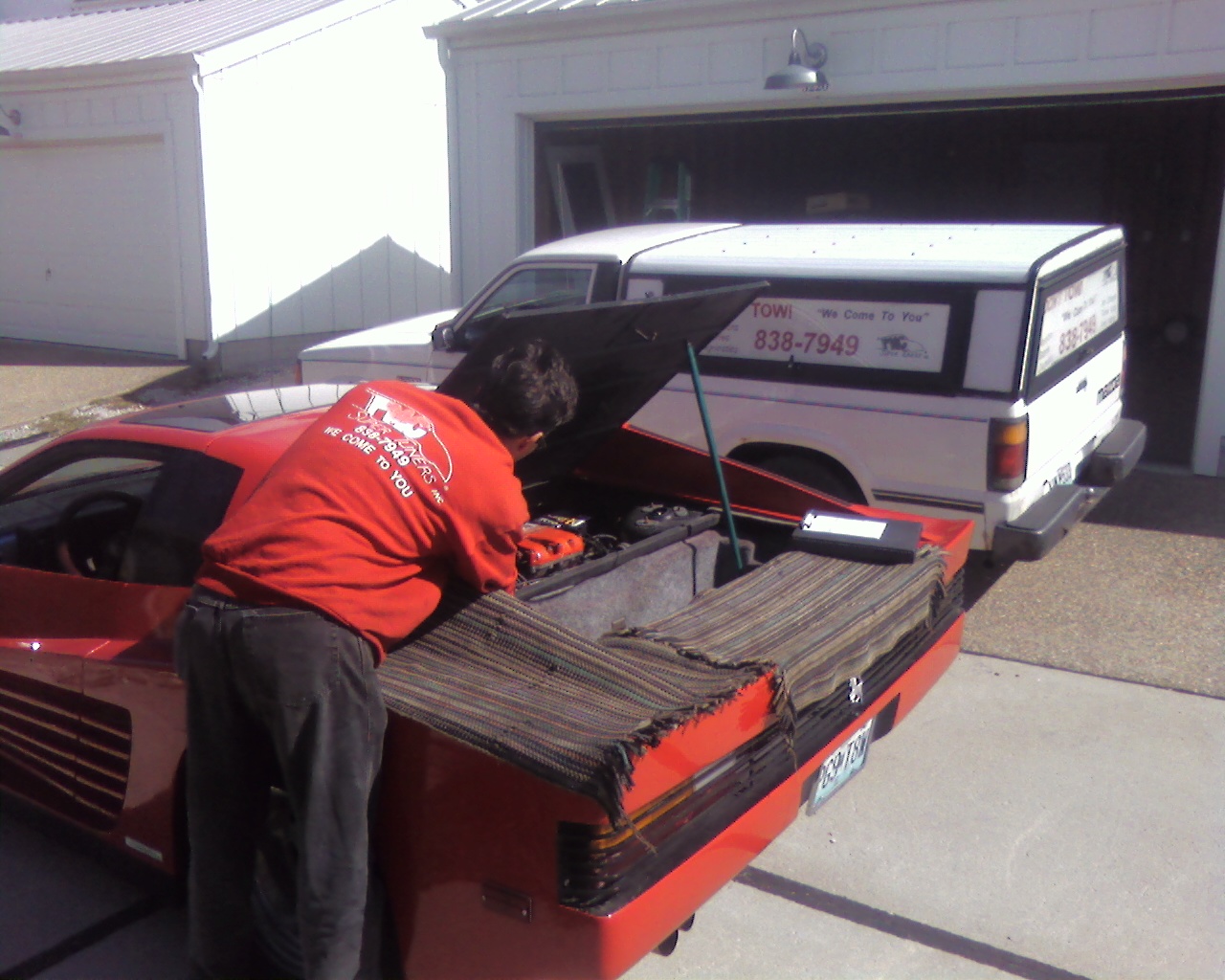 Hoses, Heater/Radiator Installation Ignition Coil Install Ignition Module Install Oil Change Preventive Maintenance Check-up Service Call/Diagnostics/No start (Includes service call & up to 1hr of diagnostic time) $74.90 Spare Tire Installation/Flat Tire Change Spark Plug Wire Installation Shop Supplies* $10 Starter Installation Thermostat Installation
Tune Up (1,2,3,4,5,6,8,10,12cyl) Used Car Consultation $74.90 Vacuum Leaks (minor-moderate) Every vehicle has a variable labor time on service, or repairs. For specific pricing information on the above services, or to schedule help for your mobile, auto repair, auto mechanic shop, atv, motorcycle, suv, truck, van, diagnostic, car repair, tune up, flat tire change, or emergency roadside assistance service. Call us at: (314) 838-7949. Or email us at: info@pmcsupertuners.com.
A shop supply fee is applied to each invoice.*
If you have roadside assistance, or towing coverage on your insurance policy, we have found that our initial Service Call/Diagnostics/No start fee (Includes service call & up to 1hr of diagnostic time) is usually reimbursable with your insurance company. Check with your insurance company on your particular policy coverage to verify.
We also provide mobile mechanic preventive maintenance and basic repairs on atvs and motorcycles.
Parts and taxes are additional. You can even provide your own new or used parts!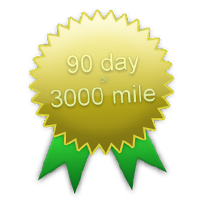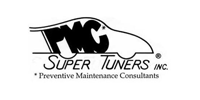 PMC Super Tuners Inc. Installation Services Sheet:

click here to view a printable PDF version of the services we perform.