Welcome to PMC Super Tuners Inc. Mobile Auto Repair Technicians A new concept in car care. We Come To You! (314) 838-7949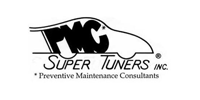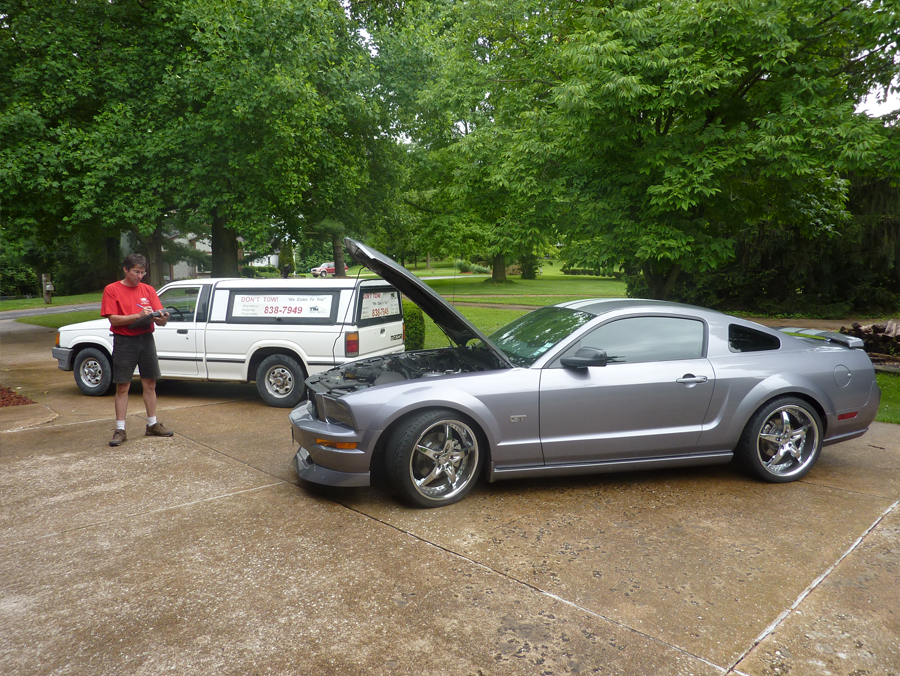 At PMC Super Tuners, we are focused on quality mobile auto repairs to motorcycles, cars, trucks, ATVs, SUVs, and vans. We specialize in computer/emissions issues, diagnostics, preventive maintenance, emergency roadside assistance, and general auto repairs. These are some of the ways in which we are making future investments in our company, our society, and the environment. A random multiple misfire code, such as a P0300, can waste fuel and reduce the performance of your vehicle. When your check engine light comes on, call PMC Super Tuners to have an auto mechanic run a computer scan, diagnose, and repair your vehicle's emissions system. The results are very beneficial to the customer and to the environment. A well-tuned vehicle not only performs well, saves money, uses less gas, and lasts longer, but it also puts out less pollution, making your vehicle more environmentally friendly, more fun, and as green as possible!
If you perform a tune up on your vehicle, you will get many benefits. A properly-tuned engine and the use of an SAE-approved, energy-conserving 5w-30 motor oil increases your car's performance and gas mileage, lowers the vehicle's emissions, and makes it more efficient. A tune up can save you lots of green - both money and our earth - by making your vehicle more environmentally friendly. PMC Super Tuners Inc. is a mobile auto repair shop with professional, trained mechanics who bring quality roadside assistance, no start diagnostics, jump starts, computer scans, and general car repairs to you at any location within St. Louis County or St. Charles County. When your check engine light comes on, your vehicle goes into limp mode. Limp mode can waste fuel, which is hard on the environment and your wallet. We also perform emission system checks, tune ups, and electrical/mechanical repairs. We replace alternators, batteries, spare/flat tires, serpentine and V belts, starters, and more, on the spot, to get you back on the road as quickly as possible!
The customer who owns this 1996 Dodge Viper GTS was out driving, enjoying the road, when his check engine light came on. By calling PMC Super Tuners, he was able to save time, money, and the environment at the same time. One of our mobile auto mechanics came right out to perform diagnostic service and run a computer check on his vehicle. The technician found a code P0132 Oxygen Sensor Circuit High Voltage (Bank1, Sensor1) during the computer scan. The technician wrote up his findings and recommended repairing the Oxygen Sensor Circuit. The customer agreed to the recommended repairs, so the technician performed the necessary repairs, cleared the codes, road tested the Viper, and re-scanned the system. Now, the P0132 code is gone and the car is performing back to factory specifications.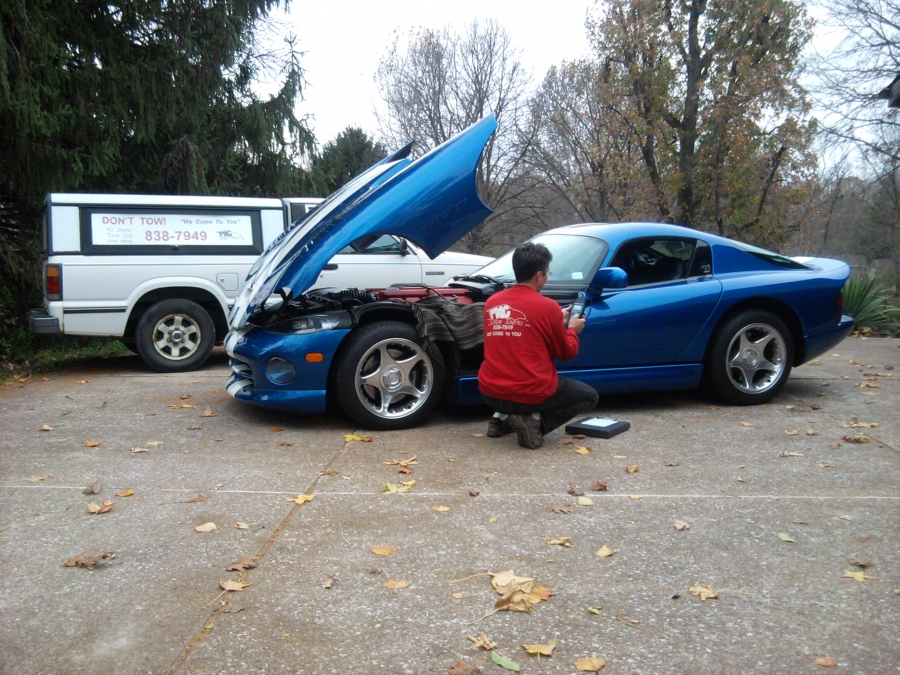 Warranty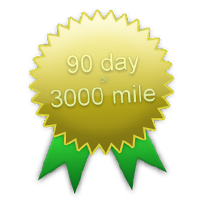 All automotive repairs performed by a PMC Super Tuners Inc. mobile auto repair shop mechanic/technician have a 90-day or 3,000-mile workmanship warranty that covers the repairs done on your ATV, UTV, motorcycle, SUV, truck, van, scooter, RV, boat, scooter, RV, boat, or car. PMC Super Tuners - Mobile Auto Repair Mechanics - Computer/Emissions Issues - Diagnostic Services - St. Louis County MO - St. Charles County MO - ATV - Motorcycle - Car - SUV - Truck - Van - Scooter - RV - Boat - Roadside Assistance - Preventive Maintenance - Electrical/Mechanical Repairs We accept many forms of payments; cash, debit and credit cards: Visa, MasterCard, American Express, Discover.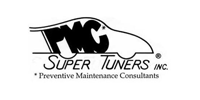 Mobile Auto Repair Technicians We Come To You! (314) 838-7949