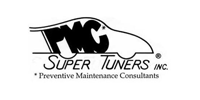 PMC Super Tuners, Roadside Repair Shop Mechanic A new concept in car care. We Come To You! (314) 838-7949

Credibility

PMC Super Tuners has been in business for 25 years since its creation in 1988. We have helped thousands of customers with their automotive repair needs, all while maintaining an "A+ rating" with the Better Business Bureau of Missouri. To see our rating, visit the Auto Repair and Service in Florissant, MO BBB page. We have had many satisfied customers and hope that you will be the next. In 1991, St. Louis Post Dispatch reporter Elaine Viets wrote an article about our company. We were also featured on Channel 2 News. To see the article and the news clip, visit our Automotive Repair Testimonials page. If you are looking for a company that continually delivers professional, quality automotive repair and roadside assistance, all while working around your busy life, then look no further than PMC Super Tuners. Call or email us today to schedule your next appointment for on the spot roadside assistance or general automotive repairs to your car, motorcycle, SUV, truck, van, ATV, or UTV.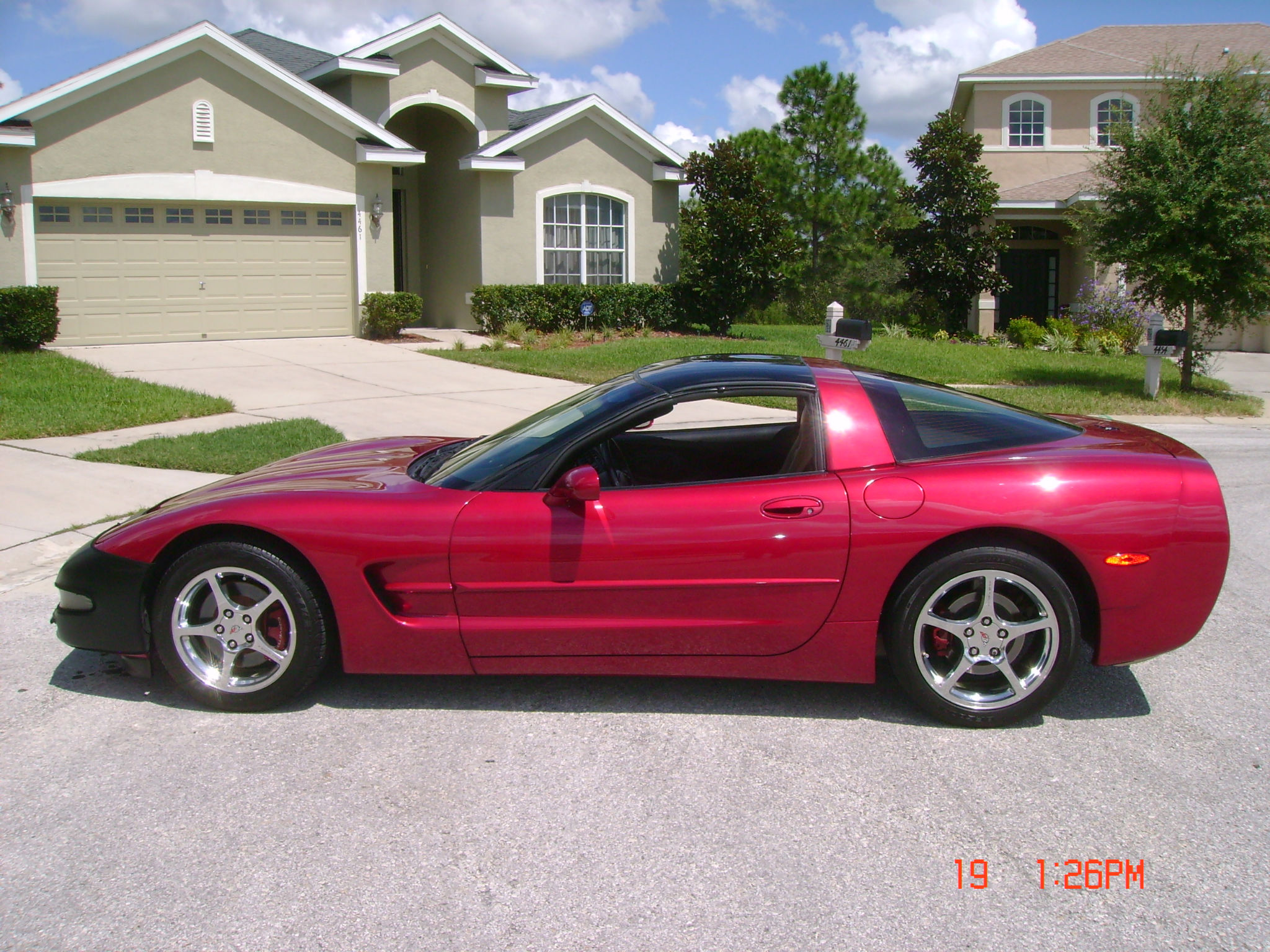 Our hours are 8:00 a.m. to 6:00 p.m. Monday through Friday, and 8:00 a.m. to 12 noon on Saturday. To have a mobile mechanic come out to help you fix your car repair problem at your location, call or email today to schedule your mobile auto repair appointment for your car, ATV, motorcycle, SUV, truck, or van. Our mechanics specialize in computer/emissions issues, diagnostics, jump starts, battery replacements, spare/flat tire change services, roadside assistance, and other general auto repairs. Call us at: (314) 838-7949, or email: ContactUs@pmcsupertuners.com. With our competitive pricing and flexible scheduling, there's no need to wait. We are a family-owned and operated business that has been certified, licensed, and insured in St. Louis County and St. Charles County, Missouri since 1988. Our customers are our highest priority, and we would be happy to help you fix your car!

Warranty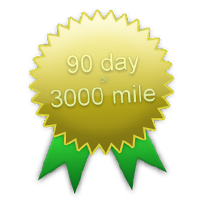 All automotive repairs performed by a PMC Super Tuners Inc. mobile auto repair shop mechanic/technician have a 90-day or 3,000-mile workmanship warranty that covers the repairs done on your ATV, UTV, motorcycle, SUV, truck, van, or car. PMC Super Tuners - Mobile Auto Repair Mechanics - Computer/Emissions Issues - Diagnostic Services - St. Louis County - St. Charles County - ATV - Motorcycle - SUV - Car - Truck - Van - Roadside Assistance - Preventive Maintenance - Electrical/Mechanical Repairs We accept cash, Visa, MasterCard, American Express, Discover, and debit cards.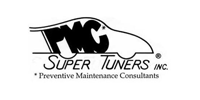 Roadside Repair Shop Mechanics We Come To You! (314) 838-7949